Die Casting Molds and Parts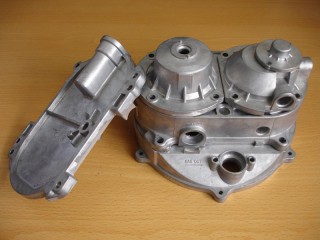 From the past experience, L&J has good ability in developing die casting molds and parts for customer. The working factory are located in middle Taiwan and quality always obtains much favor from Japanese, India, and Middle East customers. The following pictures are examples which L&J once made.
TAG: CNG Components,
Contact L&J to Get a Quotation Now!
* To get quick response, please fill out the inquiry form in English.