Surrounding Equipments

Surrounding Equipments
L&J has connection to good rubber surrounding equipment sources in Taiwan with good quality and competitive price. In the future, we will keep on developing more items for customers because our policy is vertical integration to rubber industry.
Show list view
Show grid view
Oil Seal Trimming & Inspection Machine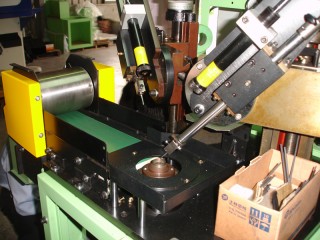 The main cooperation between L&J and G-Way is that L&J is the mold supplier to G-Way and G-Way is the source and consultant of rubber trimming & inspection machine to L&J so they make up to each other in coordination and provide & share resources.
Different type of trimming machine which can be customized for customers.
Rubber Accessory Processing Machine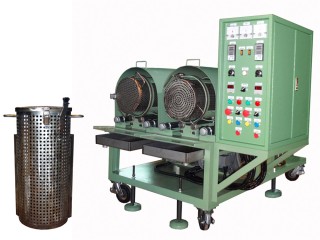 L&J sells two kinds of rubber accessory processing machine : one is SEAL ADHESIVE APPLYING DEVICE MACHINE and the other is SEAL SHELL AIR-DRY ROTARY MACHINE. In the future, we will continuously develop other new items for customers.