Extending Business

Extending Business
This is an individual introduction unit.
For many years as a professional trading company, customers sometimes want L&J to survey other kinds of product item for their demand (Made in Taiwan). Therefore, there are some extending business which L&J made and has built up good sources into system. We would like to briefly introduce to any customers who are interested as a reference.
Show list view
Show grid view
Engineering Plastic
L&J supplies engineering plastic for customers as a kind of engineering material to different industrial machining application.
Die Casting Molds and Parts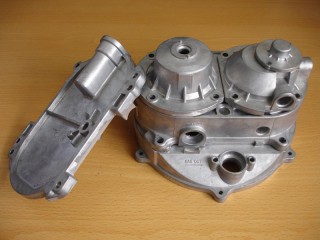 From the past experience, L&J has good ability in developing die casting molds and parts for customer. The working factory are located in middle Taiwan and quality always obtains much favor from Japanese, India, and Middle East customers. The following pictures are examples which L&J once made.
Motorcycle Chain and Industrial Chain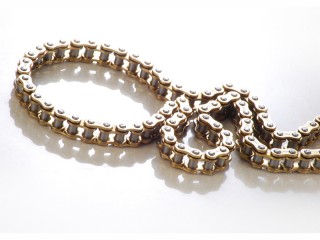 In the earlier stage, L&J tried to expand business to motorcycle components. The best items which L&J has built up with a very good foundation is roller chain. It is divided into 2 fields: Motorcycle Chain and Industrial Chain.