Diaphragm

Diaphragm
Rubber Diaphragm is widely applied in Brake System, Pump System, Speaker System, and so on. Sometimes, it is bonded with Nylon cloth in order to resist higher pressure. Generally speaking, the choose of rubber material is critical to suit diversified working environmental requirements and this is what we are good at.
Different kinds of diaphragm which we once produced is applied for many ways. Especially we are specialist at diaphragm used for speaker which is higher technology. It requires professional know-how in compound, molding process and speaker working theory to get the strict high quality diaphragm in order to produce a good sound of music.  If you need rubber diaphragm used for speaker, L&J's system is able to work for that well. Please make contact with us.
---
Different kinds of diaphragm with averagely thin thickness.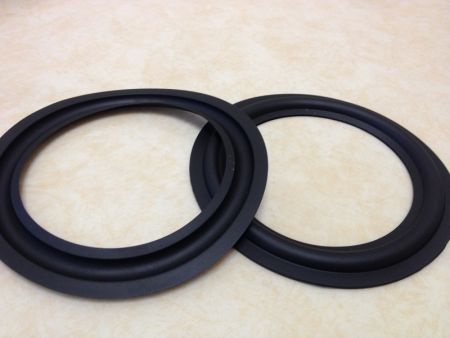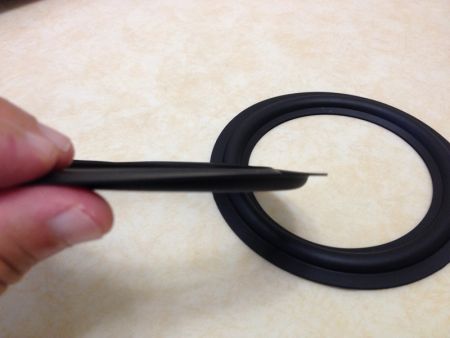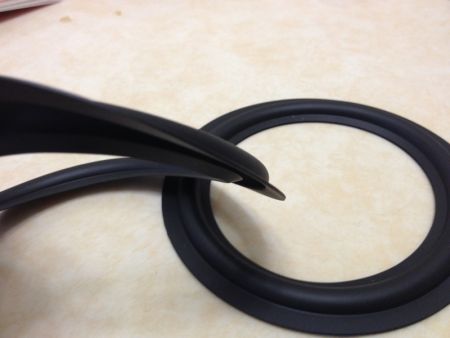 * To get quick response, please fill out the inquiry form in English.