Rubber Injection Molding Machine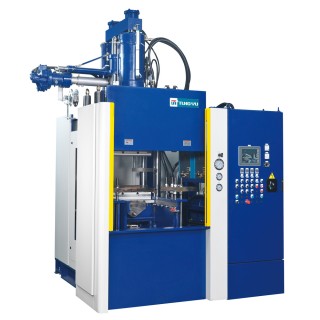 Rubber Injection Molding Machine
The main cooperation between L&J and TY is that L&J is the mold supplier to TY and TY is the source and consultant of rubber machine to L&J so they make up to each other in coordination between mold and rubber machine and provide & share resources.
L&J is the strategic alliance of Tung Yu Hydraulic Machinery Co., which is a famous and professional rubber machine manufacturer with good reputation in Taiwan for more than 30 years.
TAG: Rubber Machinery,
Contact L&J to Get a Quotation Now!
* To get quick response, please fill out the inquiry form in English.