Injection Mold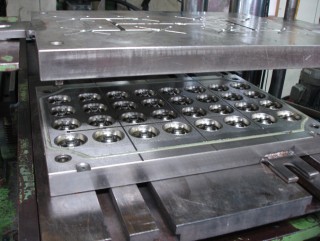 Injection molding process is using rubber injection machine to inject rubber compound into mold cavity. The advantage of this method is to save rubber compound and flash-less. However, not all of rubber parts are suitable for this method. L&J will give the best suggestion according to the structure of rubber part which you want to produce.
To do mold test, we usually require the compound rubber from customer in order to 100% simulate the working conditions at customer's side. The more details we notice with good communication, the higher possibility that we can successfully make a very good quality mold. Besides, doing mold test, we not only provide samples for your evaluation, we will also provide the related production parameters of mass production as your reference which should be able to save your time of study to the best working conditions of operating your molds.
For more information in detail, please make contact with us.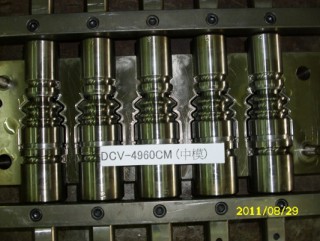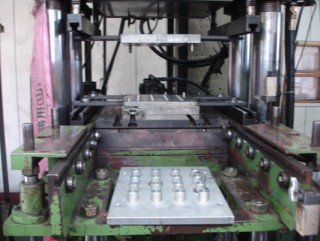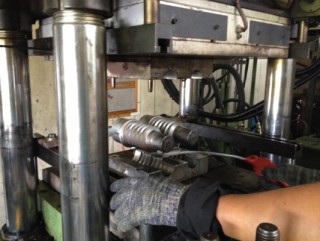 TAG: Rubber Mold,
Contact L&J to Get a Quotation Now!
* To get quick response, please fill out the inquiry form in English.