New Item of Rubber Part under Mass Production
2013/12/12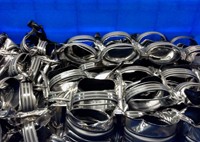 Mold Test Item:
Several kinds of rubber part are successfully tested and going into mass production stage.
Application:
Customized according to product drawing provided from customers for their own business purpose.
✼ This is long pipe made by injection molding process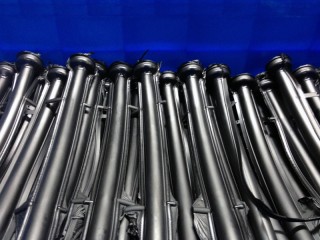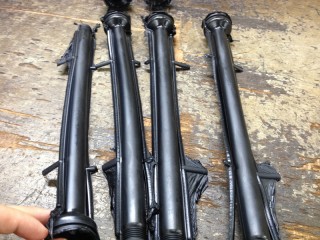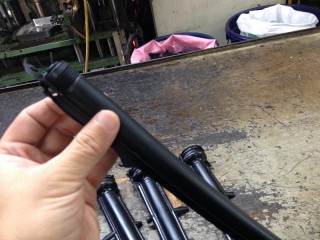 ✼ This is O Ring made by compression process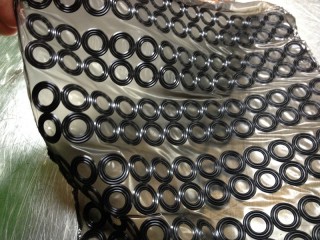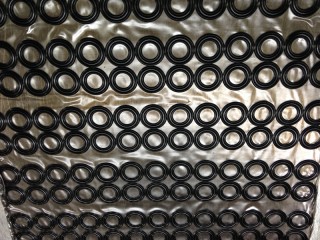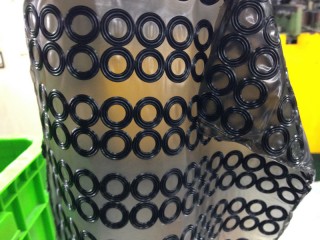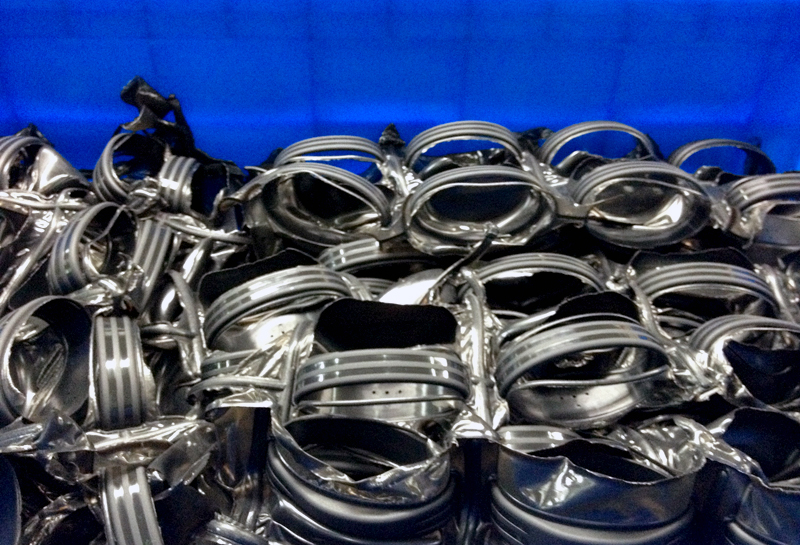 ✼ Hand Ring with sensor inside rubber which is used for hotel room door open response.
* To get quick response, please fill out the inquiry form in English.