O Ring and X Ring

O Ring & X Ring
L&J is able to develop specific compound rubber to make O Ring for fitting tough working environment like high or low temperature or strong acid because compound rubber and production concept is our strength.
Show list view
Show grid view
International Standard size O Ring and X Ring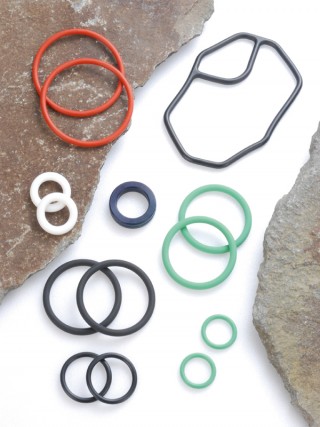 L&J is able to provide full sets of international standard size O Ring of AS568 system, JIS G system, JIS P series, JIS S system.
O Ring Kits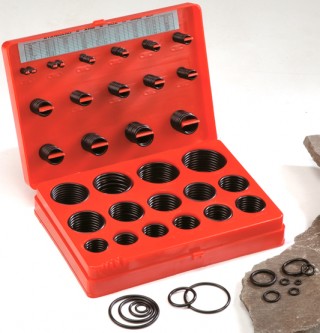 O Ring kit is a specific combination of different O Ring size which is collected for specific applications.
Customized O Ring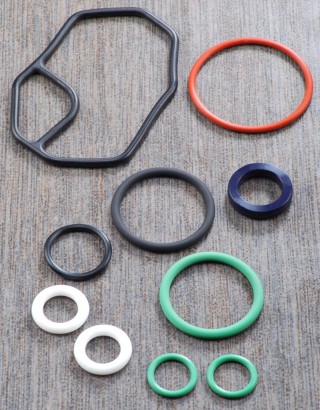 This is a special O Ring product range which L&J work for OEM or customized requirements.