Compound Rubber

Compound Rubber
Compound Rubber is diversified such as NBR, HNBR, ACM, FKM, FFKM, EPDM, Silicone, SBR, CR, NR, and so on, which is used for different kinds of application. However, the formulae is the key point which is related to the technical property of compound and affects its performance in function and production.
L&J has tightly connection to the good source of mass production for compound rubber in Taiwan as well as we have good ability in study of formulae for specific application. If you have the demand or problem in the selection of using compound rubber for specific working conditions, welcome to enquire us. We should be able to provide good suggestion and solve your problem with our technology which is available to do test in laboratory to produce test report for specific property requirements.
Show list view
Show grid view
Long Effective ACM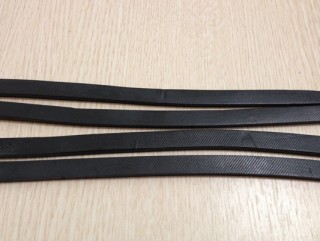 As rubber manufacturers know, once ACM is compounded by adding accelerator which is ready for curing process, its effect cannot last for one more week and its shrinkage rate is changing day by day so usually is hard to be controlled in production.
Silicone Cooling Sheet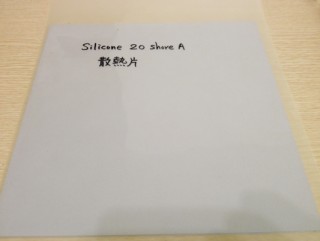 This is another example which we study Silicone as the material of cooling sheet used in electronic components.
Customized Specification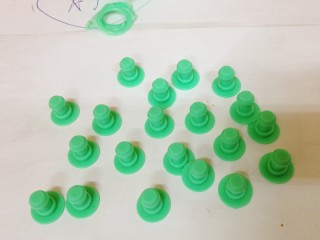 L&J is able to design formula to fit specific compound property requirements.